WHAT OUR EMPLOYEES THINK ABOUT MECANUMERIC
Innovation, technicality, know-how: the 3 words defining the spirit of our organisation as the Teams have expressed it during an internal survey made in April 2019.
And when asked what they value most in their daily work: the good atmosphere that governs the company, the diversity (of tasks, professions, technologies, customers ...) and the evolution perspectives.
THE COMPANY IN A FEW WORDS
Family Group, the company offers a top-class working context, at a 45mins drive from the Airbus HQ in Toulouse. We have implemented a 5S lean management approach for several years. Due to the various industry segments where we operate, our employees enjoy the diversity of the challenges. And with an enormous amount of energy, resources, and dedication, we continue to innovate with new technologies and solutions.
Please look at our job opportunities !
Join a global team focused on discovery and product innovation. With more than 140 people working at every stage of company operations and product development, you can find a role that fits your talent and career goals.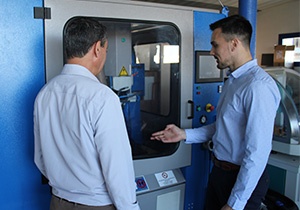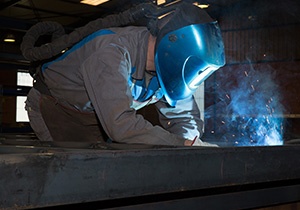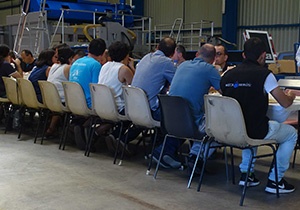 More than just a head of department, we are looking for someone who will be able to put the financial function at the service of the operational processes of the company, from trade to maintenance of machines, via the Supply chain.
Index de l'égalité professionnelle entre les femmes et les hommes pour l'année 2022 au titre des données 2021 : Incalculable